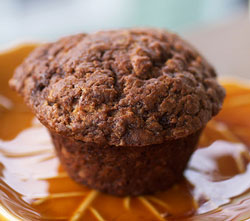 Zucchini Multi-Grain Flax Muffins
These muffins are packed with grains and zucchini and are high in fiber, which is a satisfying way to start the day. They freeze beautifully and make for an easy breakfast or nutrient-rich afternoon snack
INGredIENTS
1¼ cups whole-wheat flour
½ cup corn meal
¼ cup ground flaxseed
2 Tbsp. wheat germ
1 tsp. baking powder
¼ tsp. salt
1 omega-3 egg or egg substitute equivalent
¼ cup honey
3 Tbsp. canola oil
1½ cups nonfat milk
1½ cups grated zucchini
DIRECTIONS
1. Preheat oven to 400°F. Spray or coat a 12-cup muffin tin with canola oil.
2. In a large bowl, combine flour, corn meal, flaxseed, wheat germ, baking powder and salt.
3. In a large bowl, combine egg, honey, oil and milk. Stir this mixture into the flour mixture, but do not over mix. Stir in zucchini.
4. Pour batter evenly into muffin tins and bake until golden brown, about 20 minutes. Makes 12 muffins.
---
Join The Discussion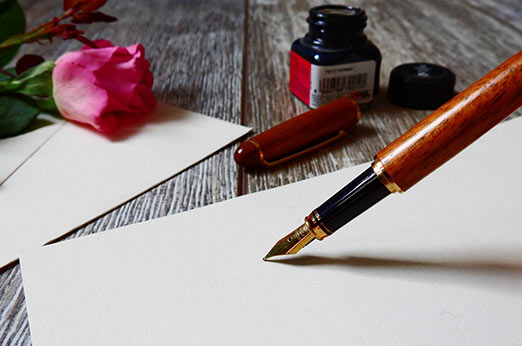 Send an Email
Get Started With a Free Consult
Are you ready to get started?
Home Care Assistance Montreal is ready to help you and your family. Contact us today for a FREE in-home consultation.