What Is Home Care?
Home Care, in-home care or social care, is when a senior is visited by a personal caregiver in their home. Nine out of ten elderly would rather remain in the home. But when frailty, forgetfulness or chronic illness makes living alone too difficult, home care allows them to maintain their quality of life and lifestyle.
With home care, a personal caregiver visits the senior for a period of at least four hours at a time—up to 24 hours a day, seven days a week, depending on the level of care needed.
In-home caregivers provide help with a wide variety of non-medical related activities of daily living. These include: showering, bathing and dressing, meal preparation, transportation, using the toilet, companionship, recreation, medication reminders, fall prevention and more.
What is Live-In Care?
For people who are looking for a comprehensive alternative to any type of facility, or prefer the comfort and safety of round-the-clock monitoring and care, we offer 24/7 Live-In care. A Live-In caregiver comes to the senior's home and stays around the clock. With Live-In care, a caregiver is always watching over the senior and is ready to assist in all activities of daily living.
Live-In care does not mean that the caregiver moves into the senior's home. Caregivers must maintain a separate residence and are not allowed to use the personal property, such as the telephone or car, of the senior. Caregivers stay in the home only for the duration of their assigned shift. They may not have visitors nor invite family to the home while they are working. For seniors who need continuous, 24-hour monitoring or assistance 7 days a week, one caregiver covers for 4 days and second caregiver covers for 3 days.
Learn More
Home care isn't just for staying at home
Our care goes wherever seniors need it. Caregivers aren't limited to providing help at home. They can also drive to doctor's appointments, grocery stores or other locations. Our caregivers can even provide one-to-one service for seniors during hospital stays or after admission to an assisted living facility, ensuring that they maintain the high level of personal care and companionship they deserve. They can even accompany the senior on vacation trips!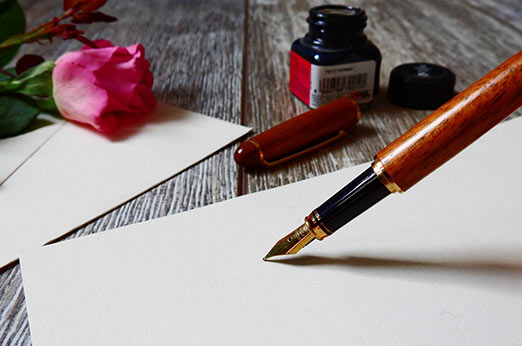 Send an Email
Get Started With a Free Consult
Are you ready to get started?
Home Care Assistance Montreal is ready to help you and your family. Contact us today for a FREE in-home consultation.