Complete Care Management
Our Home Care Assistance Concierge service provides the care support structure for your elderly parents to ensure their best quality of life.
We take care of the day to day details for you, whether health or home related, leaving you with more quality time to spend connecting with your loved ones.
Our caregivers our specifically trained for your family's custom care needs. Our staff is continually supervised by our care management team to ensure the highest standards of care.
Concierge Home Care Includes
Health Care Management
We liaise with physicians and other health-care professionals.
Available 24/7
Care management team dedicated to your family.
Customized Support
There's very little we can't do, you just have to ask!
Cognitive Therapeutics
Brain fitness program to delay cognitive decline.
High Caliber Caregivers
We only hire 1 in 25 applicants and provide ongoing supervision.
A Trusted Partner
We are a Preferred Provider for professionals in the community.
Hospital to Home Care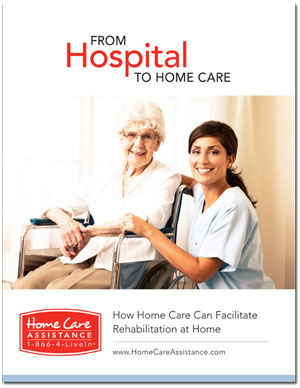 Learn more about the discharge process and post-hospitalization care
Cognitive Therapeutics
Learn more about our innovative in-home Alzheimer/Dementia care program
Are you ready to get started? Home Care Assistance Montreal is ready to help you and your family. Contact us today for a FREE in-home consultation.