Fall is a beautiful time of year with the colorful leaves, crisp air and pumpkin patches popping up in towns near and far. Even when the weather starts to get colder, there are plenty of activities that people of all ages can enjoy.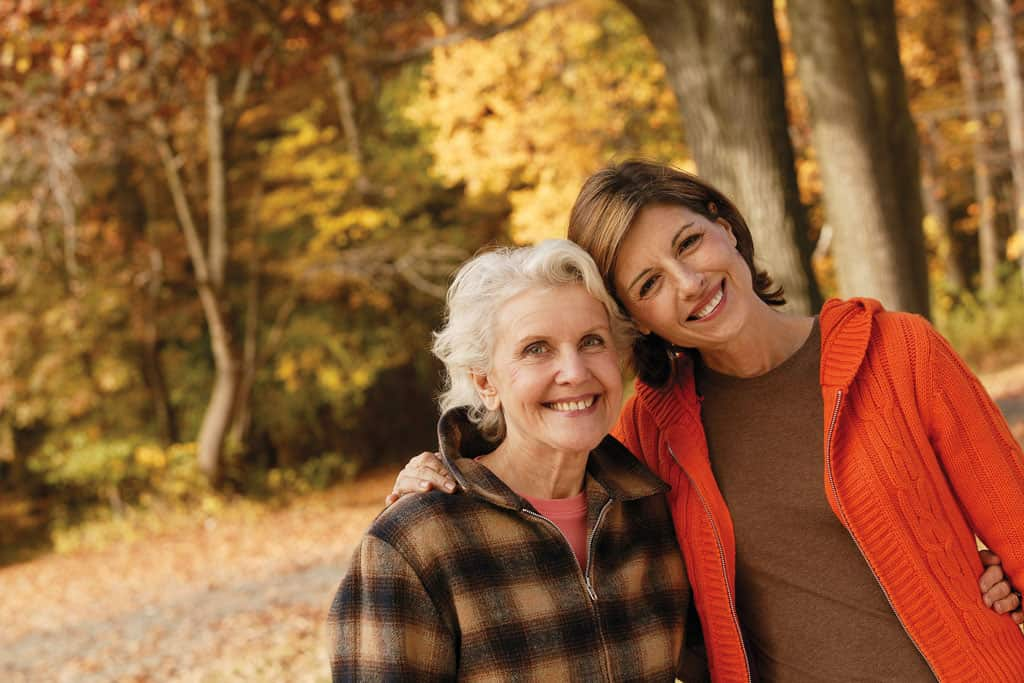 Here are 5 Autumn Activities to enjoy:
Take a walk (or a drive) and look at the autumn colors. Just getting out and enjoying the fresh, crisp air can do wonders for your body and your mind. Observing nature, even if you're just looking at it through the open window of your car, can help refresh and renew.
Invite friends or family and go apple picking. Autumn is the best time to pick apples. There are many varieties available, so there's sure to be at least one that will suit your taste. Some apple picking farms even have rides around the orchard, so if walking is difficult, you can still get out among the trees to pick apples. Most orchards will offer bags of apples as well, so if picking isn't your thing, grab a bag of fresh apples and take them home. And if you're feeling really motivated, invite a loved one to make some homemade applesauce or an apple pie together.
Enjoy crafts with leaves, pumpkins, gourds, acorns—whatever you can find. Crafting isn't just for kids. Crafting can be a fun and gratifying experience and can easily accommodate any difficulties with dexterity depending on the project you select. You could press leaves, paint pumpkins, make a colorful leaf mobile from construction paper, or collect acorns and dip them in paint (gold, glittery acorns work great in Christmas decorations as well). If it's beautiful outside, take a sketchbook outdoors and draw or paint. The best thing about crafting is that it's only limited by our imaginations. Do whatever you like, and have fun!
Look for a community-sponsored planned activity. Throughout the fall, and especially around Halloween, most communities have outdoor, fall-related activities available. Go for a hayride, take a horse-drawn carriage through the woods, walk a corn maze, or just go for a hike and enjoy the beautiful show nature puts on for you. Community fall festivals are also fun for people of all ages.
Bake. Nothing says autumn like pumpkin spiced or apple everything. Baking can also be a great way to spend a day with family or friends. Make some cookies, have hot apple cider, and just enjoy each other's company.
Whatever you do, enjoy yourself and embrace the "cozy" feel of the fall season. Spending time outside or inside, whether alone or with family and friends, can make you feel good — and as the nights get longer and the days get shorter, we can all use some feel-good activities.